ATTACK FITNESS.
YOUR BODY WILL SOAR.
14 Degrees
Fitness
NOT SURE WHERE TO START? JUST WANT CUSTOM MACROS?
Featured Programs
14 Degrees | The angle of attack a wing must have to achieve lift.
14 Degrees Fitness Gym helps you holistically attack fitness and functional nutrition so that you and your body may soar. Join us at our Cuero, TX, location for a variety of classes designed to improve technical skills, gain strength + muscle, and grow your knowledge base,  all while building camaraderie and confidence. Additionally, we provide custom nutrition coaching services to complement your fitness training. At 14 Degrees Fitness, we team up with you on your goals, educating and encouraging you in an environment where everyone is on the journey.
With grace and grit, we will go forward.
GYM
MEMBERSHIP
Join our Cuero location to learn from our certified, experienced coaches how to move your body, maximizing strength and function with a mixture of weights and cardio to aid in your fitness goals and improve your everyday life. Choose from our functional fitness classes focusing on strength-building and metabolic conditioning.
NUTRITION COACHING
We offer one-on-one nutritional coaching with daily accountability to stick with prescribed calories and macro-nutrients. Access custom-designed meal plans based on your goals, preferences, and desires, and benefit from our daily and weekly accountability check-ins with our certified macro-specialist. 
NUTRITION & FITNESS
Fitness is a holistic way of living. It is impacting generations with consistent life lessons and powerful growth challenges. Nutrition is the greatest teammate to fitness, so pair our customized nutrition coaching with a gym membership at our Cuero, TX, location to maximize your fitness and help your body soar!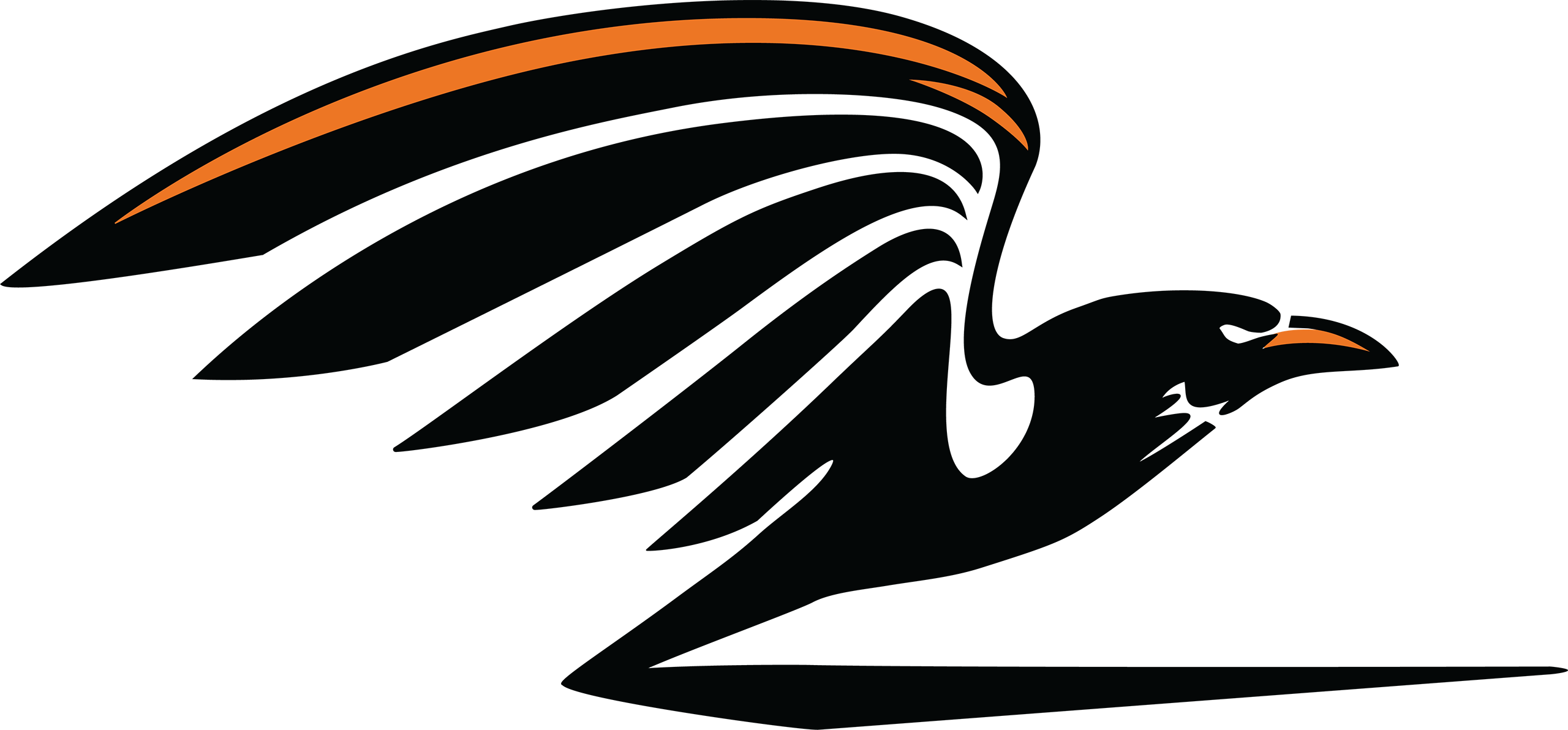 At the beginning of this year, I set another resolution to lose the weight from my last baby and started exercising again. Once I paired that with Shara's coaching on macro nutrition and strength training, I couldn't believe how my body was transforming! This is so different than dieting. I still get to eat good food and plenty of it. She even amazed me by preparing a meal plan for me that included cookies in my daily menu for proper nutrition win, win!! I look and FEEL better than I did a decade and three kids ago!!!!!
I returned home from military deployment in July weighing 226 pounds and wanting to get down under 200 With a shoulder injury requiring surgery, I have not been able to exercise and wasn't sure then how I could accomplish this. Seeing my wife's success with Shara's nutritional coaching, I jumped on it! About 3 months later, I've reached my goal- I've lost 26 pounds to date with nutritional changes alone!!